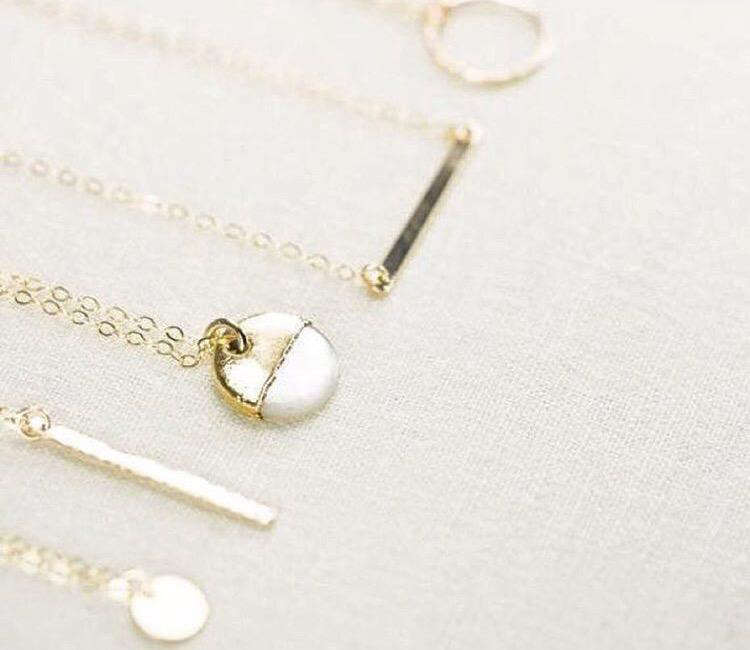 1. CREATE A PROFILE & TELL US YOUR STYLE
Create a quick profile and tell us your style
preferences by completing our style questionnaire at checkout. We want
to get to know you!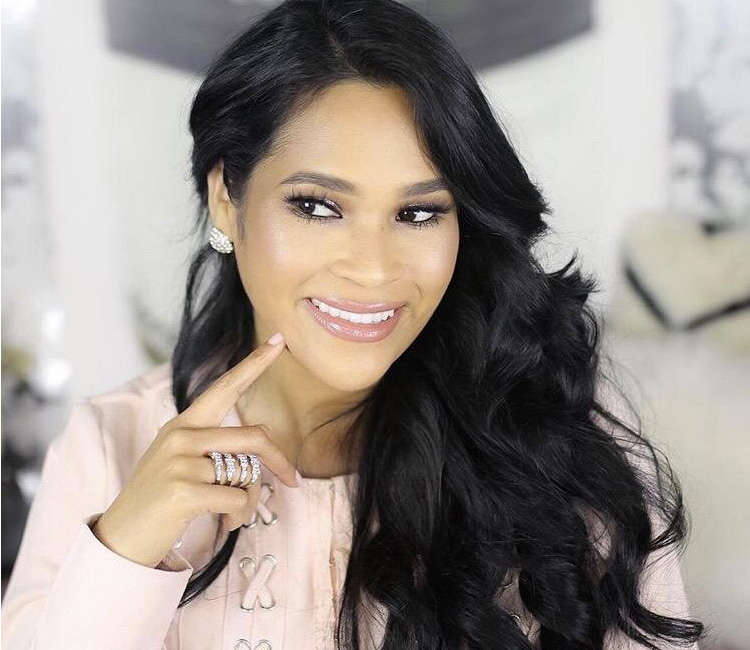 Your seasoned stylist will personally select the
pieces just for you! We promise you two will go from 0 to BFF's upon
your first delivery!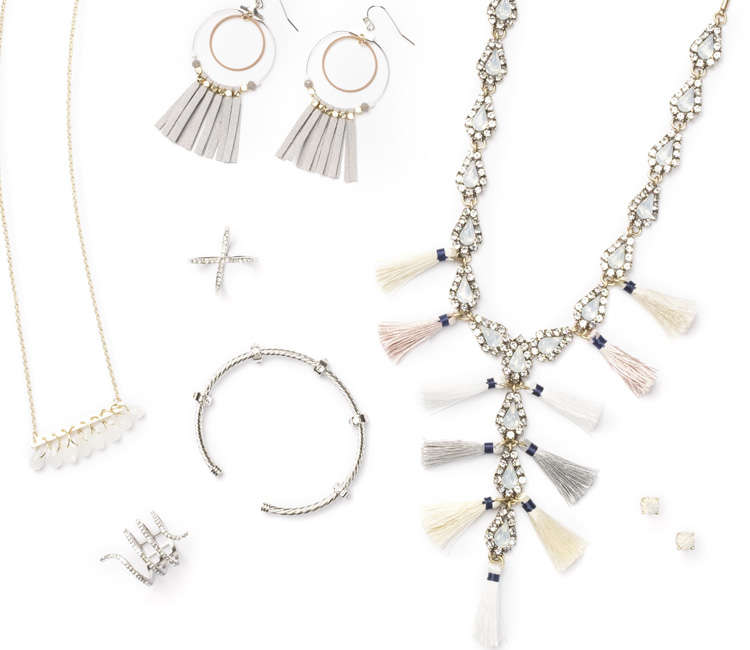 3. LET'S GROW YOUR JEWELRY COLLECTION
You'll receive 2-3 gorgeous pieces all yours to keep.
"I have too much jewelry" said NO ONE EVER!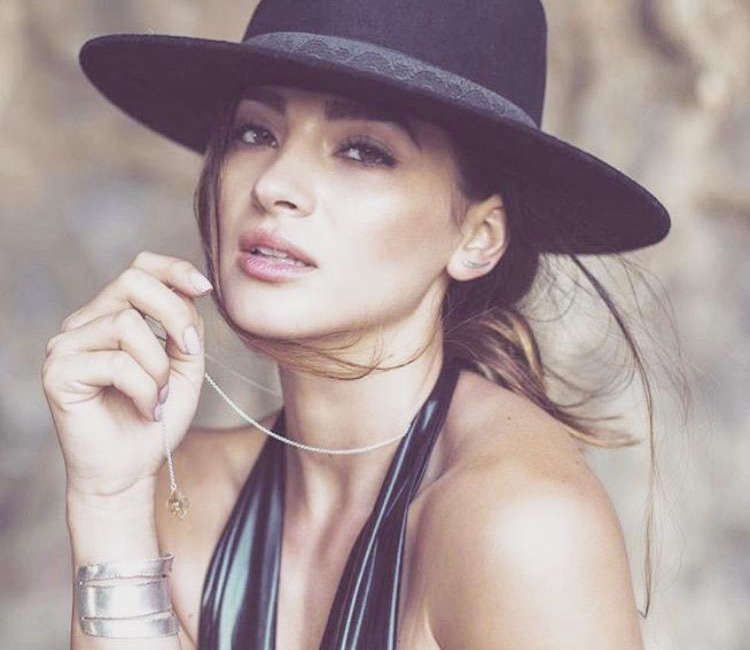 Receive your package, and get your style on!Psst, and if for some reason you aren't happy with your box (we highly doubt it), not to worry! Simply ship it back, on us, for a
completely new style selection!

Your Membership Gains
Jewelry Refresh
NEW accessories to your already fabulous collection, sounds like a win-win!
Shopping, Made Simple
We know how valuable your time is! Let us do the work for you!
Save Money
Two to three jewelry pieces you get to keep for $34.99?! Can someone say, "sign me up!"